Control
High level of requirement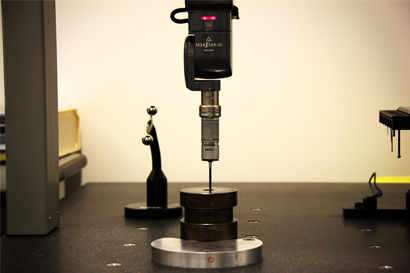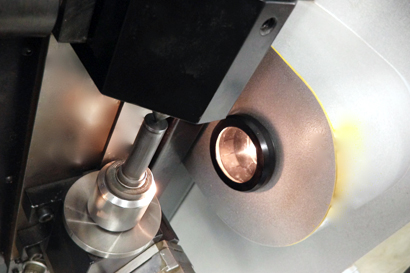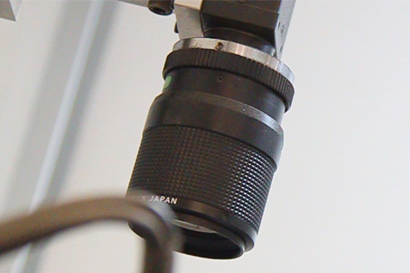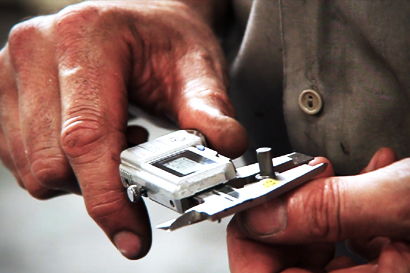 We use sophisticated machines to ensure control operations. Many controls are performed in every stage of the production to meet our customer's quality requirements.
Diameters, lengths, heights, concentricity, dimensions, roundness, hardness, etc.. ... Our various monitoring tools coupled to powerful softwares can detect the slightest non-conformity on every part...
Methodical checks :

- Start of production approval with automatic control machine.
- Cold forming and threading processes under electronic monitoring with sensors analyzing forming stations. The machine is immediately stopped in case of process dysfunction.
- Same checking for each control during production, on the same control machine used for start of production.
Low PPM required?

A 100% optical sorting is possible on request.